NewRun - Festival Link
Halfa Hill-2-Harbour - Sun 7 April
Sun 7 -21 April 2024
Halfa Hill to Harbour 6km
Sun
7 Apr
Start:
9:30am
Location:
Newcastle Foreshore
Distance:
6km
Price:
From $50 for adults and $35 for child early birds (plus processing fee)
A 6km recreational running/walk event for people wanting to participate in a large scale sports event.
Who's it for?
Serious or novice runners/walkers who wish to test themselves over a flat 6km course.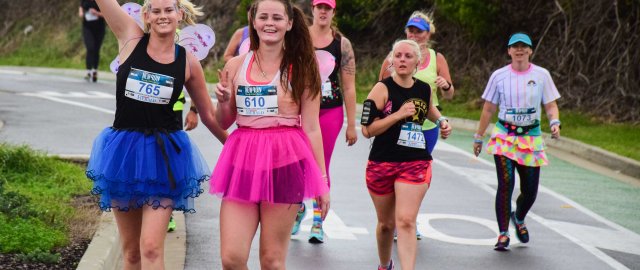 This is a fast and flat 6km course with lots of spectator interaction. More info coming soon
Share:
Event Races
Course Video
Updates