NewRun - Festival Link
Half Marathon - Sun 21 April
Sun 7 -21 April 2024
Half Marathon

Race Sponsor
Sun
21 Apr
Start:
9:00am
Location:
Newcastle Foreshore
Distance:
21.1km
Price:
From $105 Early Bird (plus processing fee)
A wonderful 1/2 marathon run on the same FLAT course as the marathon.
Who's it for?
Participants who are looking for a longer running goal. The 1/2 marathon is the fastest growing category distance in the world and is an ideal tester for anyone who who prefers long and slow. The cut off time for this event is 3.0 hours.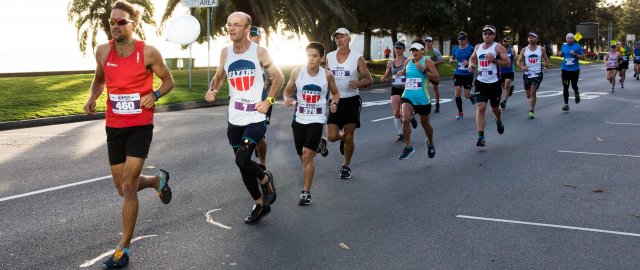 Share:
Event Races
Course Video
Updates