NewRun - Festival Link
2K-4-FUN - Sun 7 April
Sun 7 -21 April 2024
2K4FUN Sun 2 April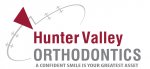 Race Sponsor
Sun
7 Apr
Start:
10:30am
Location:
Newcastle Foreshore
Distance:
2km
Price:
From $30 (plus processing fee)
A great 2km run/walk to get children interested in running and experiencing the big race feeling.
Who's it for?
Any one who are not quite up to the longer courses and looking for some healthy fun.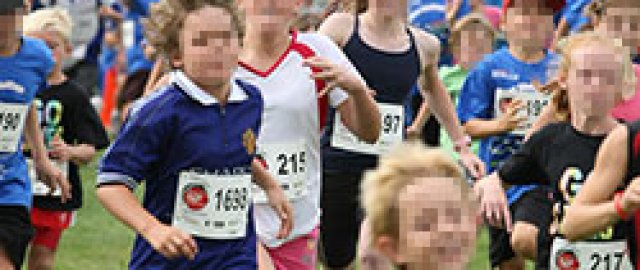 This year we are again looking after your future fun runners with the 2k4FUN event.
This race is designed to give anyone some running big fun.
Note
This event will not be timed and no places will be given. All participants will however receive a race number and medal. For small children we are happy for parents or carers to run with the children, however anyone not already entered in an event and entering the course must sign a race declaration. Parents running in the main events will have time to finish and watch their children compete.
Share:
Event Races
Course Video
Updates